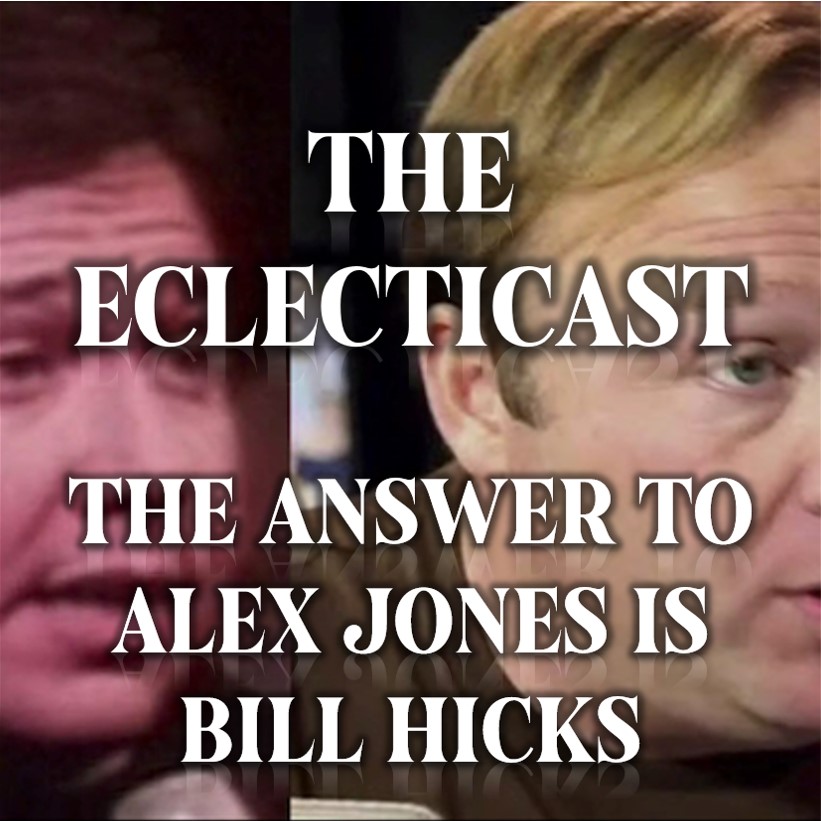 This week Ben finishes of his two part series on Alex Jones, talking about his new business model, his relationship with Trump and the outlandish events of the past few years.
We also chat about Lana Del Ray, giving up your dating information to Facebook and the sad passing of the Jeremy Renner App.
If you have a topic you would like either of us to cover, email theeclecticast@gmail.com with either "Steph topic" or "Ben topic" in the subject, or tweet at Ben (@SRHGBG) or gram Steph (@badgalpheephee).
Topic Links:
Banter Links: